The power of Twitter for businesses
With a staggering 300 million users, Twitter shouldn't be ignored by businesses when it comes to marketing and promotion.
The social media platform offers many great opportunities for small and medium sized businesses, as well as large corporations. However, it can feel overwhelming trying to figure out how best to use it.
So here we've created a guide about the power of Twitter and how businesses can benefit from using it.
Gain information about your competitors
Conversations on Twitter happen in the open. This means you can see exactly what your competitors are doing and their interactions with customers. Use this to your advantage.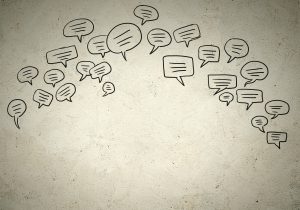 You might find complaints about similar businesses enabling you to identify a solution to problems which your business can offer. With conversations happening in real time, acting quickly could result in driving more customers your way. Particularly if you have something they want which isn't being offered elsewhere.
Alternatively, you might pick up helpful tips and tricks from your competitors which you hadn't thought of.
Support customers
Whilst you can monitor conversations between potential customers and other businesses, you can also use Twitter to build a better support system for your own clients.
Twitter enables you to easily interact with them, monitor feedback and complaints and identify any issues. If you react promptly to negative comments from customers, they are more likely to return to you for business in the future.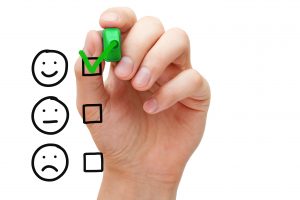 Interact
Don't be scared to interact with customers. Find the 'voice' you want to use which fits with your brand. Ensure that all staff using Twitter to interact with customers adopt the same approach.
People using Twitter are expecting to interact with others, so offer a variety of posts which enable them to do this. Variety is key to building up a good following, offering a combination of opinion polls, information, promotional campaigns, offers, links to blogs etc.
You could also contribute to conversations relevant to your business. This is a great way to identify yourself as an expert in a particular field, which may drive more people to your business and website.
However, don't forget to monitor the content you post to see what is best engaging with your audience. You will soon get a feel for what works best and the type of posts you should be using on Twitter.
Generating leads and sales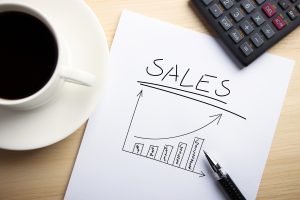 According to Twitter's own statistics, 66% of people have discovered a new business on Twitter, 94% are looking to buy something from the businesses they follow, and 6
9% of people have bought something as a result of a Tweet. Therefore, the power of Twitter to generate leads and sales should not be underestimated.
Ensure that your Twitter bio is up-to-date and gives a good description of your business. This is the first thing potential customers will see, so make sure it gives the right impression of your business and creates an impact. Use your Twitter header image to add any information that won't fit in your bio, such as a slogan, tagline or current promotion. However, remember that any links can't be clicked on, so customers will need to copy and type them.
To generate leads and sales you need to post Tweets at the right time for your target audience to see them. Research suggests that Wednesday is the best day to attract business to business customers on Twitter, whilst weekends is when consumers are more active on the social networking site.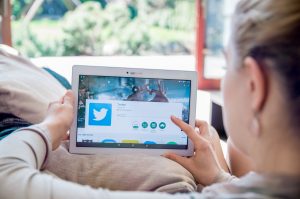 Use Twitter analytics
Familiarise yourself with the various Twitter tools which can help you monitor your activity. Twitter's analytics, found on your profile image, shows you a summary of activity on your account.
This includes profile visits, mentions and Tweet impressions. The information will give you a better insight to your Twitter audience.  You can find out the language they speak, their age, gender, location, occupation, interests, plus lots more. This valuable information will ensure you are posting the best content for your audience to keep them interested. It could even help you attract new customers.
Increase brand awareness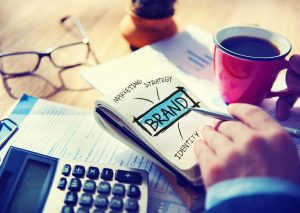 Twitter can be a great way to build awareness of your brand online. First, find out what your customers already think about your brand, then, identify how to build on that.
Make sure you are using the right hashtags for your brand, so potential customers can find your Tweets. Research the hashtags already being used in your field to identify the best ones.
Use Twitter tools
Whilst Twitter's 300 million users makes it a great platform to connect, it also means it can be tough to find the right people to connect with. Use Twitter tools to help you reach the right people. There are a variety of tools which could be helpful. Do some research to find out which might work best for you. One example is Hootsuite which enables you to look into streams of keywords so you can contribute to relevant conversations. Another is TweetDeck. This allows you to monitor individual profiles, specific conversations, hashtags, keywords etc, as well as schedule content.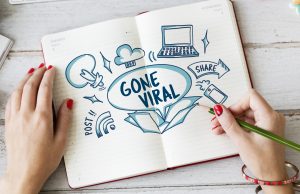 If you need more support or advice on how to market through social media, have a look at our services.