Myths of SEO
Most business owners will have heard of Search Engine Optimisation, or SEO. But many won't be using it effectively. And even more will have heard myths about SEO and the way it works.
SEO is the way we increase traffic to a website by improving its rank in search engine results. Research shows that those websites which show up on the first page of Google receive almost 95 per cent of clicks. Web pages that appear higher up generate an even higher click through rate (CTR).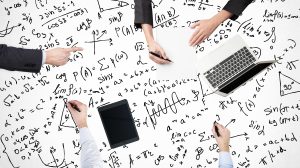 Therefore, it really is worth spending some time finding out exactly how SEO works, and how to ensure your website appears on Google when people search for terms relevant to your business.
Here we look through some the myths around SEO. Whilst it won't offer any secrets that will automatically rank your site first in Google, it will help you understand the best way to make it easier for search engines to crawl, index and understand your content.
1. SEO is just about using key words in content
It's much more complicated that. This is one way of improving your ranking on Google, but there are many more. SEO is about making small modifications to your website which, individually, might seem inconsequential, but when combined, could have a noticeable impact on user experience of your site and performance in search results.
When creating a website, you need to think about your users. Any SEO should work towards making the user experience better. One of those users is a search engine which helps other users find your content. SEO is about helping search engines understand and present your content.
2. Using SEO will guarantee your website is top of Google searches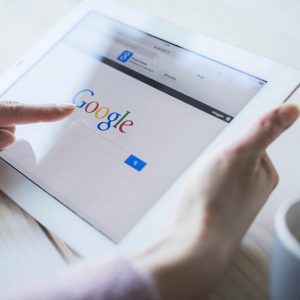 Whilst anyone can learn the basics of SEO and use it to improve a website, there are people whose sole job is based around this. SEO experts are trained to improve your visibility on search engines. There is plenty of information online about how to use SEO. However, many companies will employ an expert to guarantee the maximum benefits of SEO, such as reviewing site content and structure; website development; content development; and keyword research. Even with all of this implemented, it still doesn't guarantee your site will come top of Google searches.
3. Google's search engines see your website in the same way as everyone else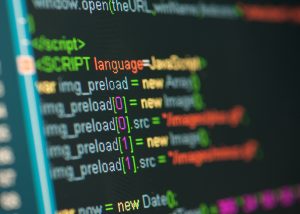 When a Googlebot crawls a page, sometimes a site's robots.txt file prevents it from viewing certain assets such as images. This will harm how well Google's algorithms render and index your content, ultimately affecting how high up your website features in a search.
You want to make sure that Google can access JavaScript, CSS and images to ensure the best rankings. This is easily rectified by using a URL inspection tool, which allows you to see exactly how Googlebot sees your website, and it will help you identify and fit any issues.
4. Page titles aren't important in relation to SEO
The opposite is in fact true. A page title should accurately describe the page's content. Avoid using default titles or titles which don't relate to the content on that particular page. Each page of your website should have its own unique title, which helps Google know how the page is distinct from the others on your website. Google also advises that if you use separate mobile pages, to use good titles on the mobile versions too.
5. Website navigation won't improve SEO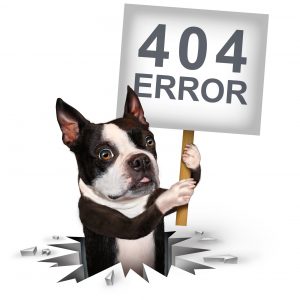 Navigation of a website is important not only for helping users quickly find the content they want, but assist search engines in understanding what content is important.
Google likes to have a sense of what role a page plays in the bigger picture of the site. Consider how your pages link to your home page, where most visitors will start. Many websites use 'breadcrumb lists' which is a row of internal links at the top of bottom of the page that allow visitors to quickly find their way back to a previous section or the home page.
Google also advises to have a custom 404 page, which appears when a visitor comes to a page which doesn't exist either by following a broken link or typing in the wrong URL. A custom 404 page that guides users back to a working page can "greatly improve a user's experience", suggests Google. Ideally, it should link back to the home page and could also provide links to popular or related content.
6. It's all about quantity when it comes to SEO
It might be tempting to think that the more content you chuck on your site, the higher you will rank in searches. However, this simply isn't true. Quality content is much more important.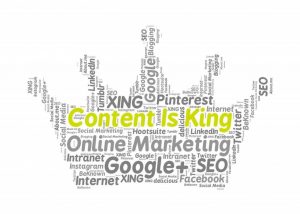 A website which is interesting and useful is more likely to influence the traffic to your site that anything else. Visitors are more likely to share your website and direct others to it if the content is good. This could be as a result of blog posts, email, forums or social media. Google advises: "Organic or word-of-mouth buzz is what helps build you site's reputation with both users and Google, and it rarely comes without quality content."
For more advice and support on creating the right kind of SEO, have a look at our services.