Off the shelf training courses don't always work for business. Take advantage of Marketing Harmony's experience and different disciplines and let us create a tailored workshop or course for your team.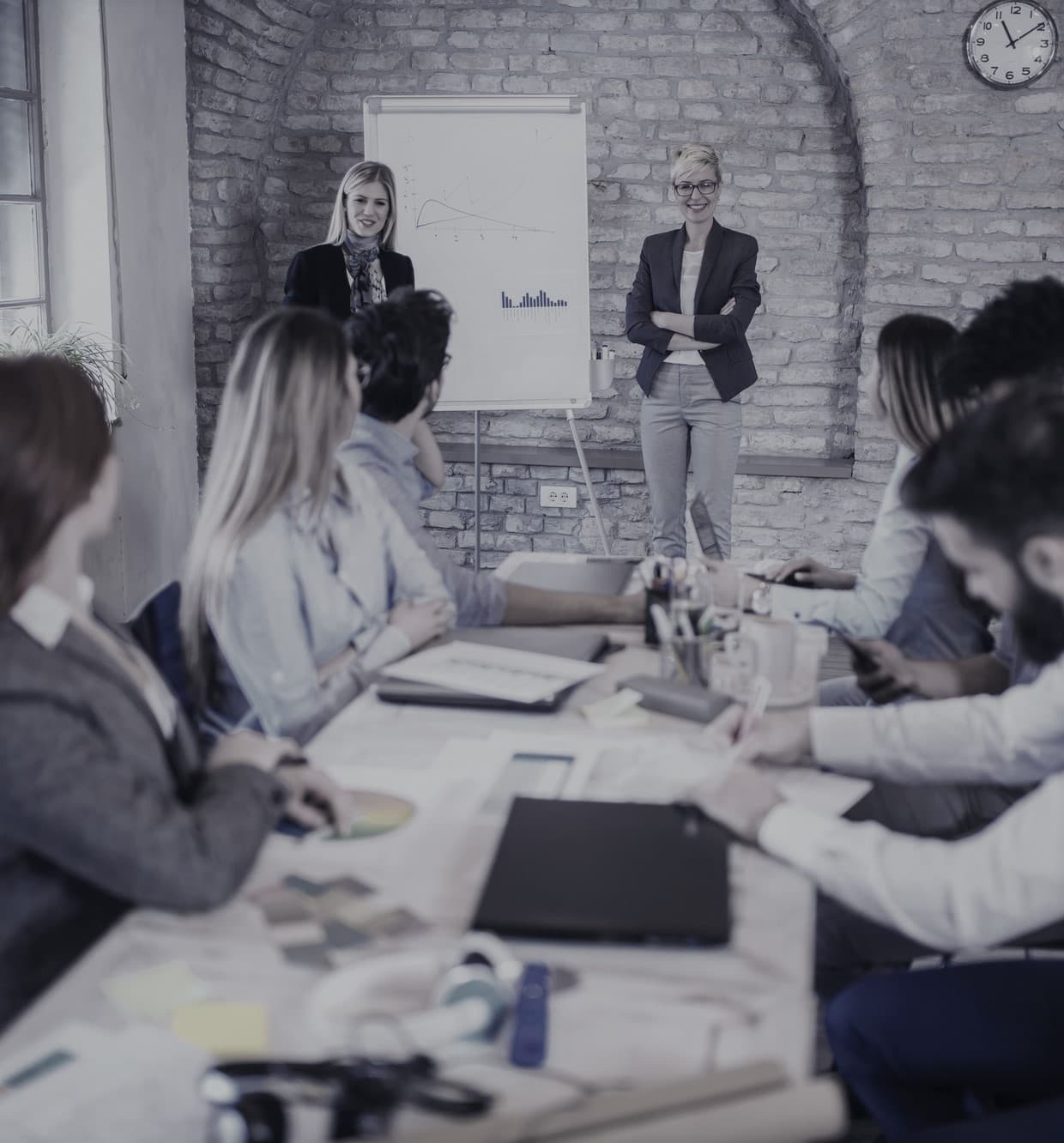 Marketing Harmony can provide tailored marketing training and workshops in the following subjects:
All our workshops and training sessions are interactive and previous sessions have included art, cookery and even yoga!
Marketing Strategy and Planning
Marketing Communications
Digital Marketing
Social Media
Content Marketing
Email Marketing
Integrated Marketing
Agency Selection, Management and Briefing
Warning: Crayons, Sharpies, Post-it notes, M&M's & Jelly Babies will be used in all sessions!
Marketing Harmony delivered a branding and values workshop for Junction 7 Marketing.

The session with Vicky gave us a much clearer idea as to who we are as a brand and what we are working towards. Vicky was fantastic in the way she managed to help us pinpoint in a few lines our core beliefs and company culture – it has made a real difference to our thinking…. The session was very interactive and Vicky was a real pleasure to work with!

Junction 7 Marketing

Marketing Harmony provided a team building workshop with the morning focusing on internal marketing and values session with an Insights Discovery session in the afternoon. The workshop finished with the team working with a chef to cook their evening meal!

The team are really pleased with the training, the coaching sessions have started to take place and team members have come to speak to me about how the sessions have been – they have LOVED them! Your facilitation and time keeping was great, I was really happy with everything.

Catapult