We are based in Basingstoke, Hampshire and offer independent marketing consultancy and coaching services in the South East region.
Who we are
After leaving The AA and a marketing career spanning more than 20 years, our founder, Vicky Glanville, decided to give this 'running a business' lark a go.
Backed by a team of trusted Marketing Harmony Associates, with skills that cross the marketing mix and experience from all sectors, Vicky has created a virtual marketing team that gives your business total flexibility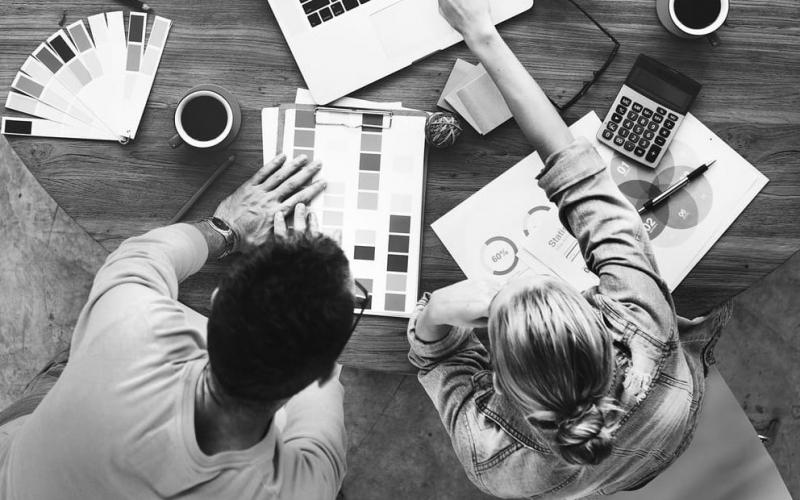 What we do
We provide your business with tailored marketing services that are based on your business needs. Using our range of skills and experience we provide digital and marketing integration, customer acquisition and retention strategy and planning as well as practical and tactical delivery.
What we know
Marketing (!), digital, social media, SEO, SEM, PPC, affiliates, PR, web design, copywriting, PR, content, infographics, brand, brand design, logo creation, print, research, WordPress, business coaching, marketing training, strategy….
Ultimately we help you acquire the right customers and keep them using the full suite of marketing tools and strategies available. Tap into more than 80 years of collective marketing, coaching and strategic planning experience to get the results you need. Our team of associates are skilled in their professions and offer strategy, planning, account management, design, content writing, copy writing and project management.
We are a business with integrity and passion and will work in harmony with your business.  We are committed to communicating your products and services to your customers.
Who we help
We are experienced in the following business sectors: service industries, IT, technical training, membership based, B2B, B2C, SMEs, large corporations, not-for-proft, education, pharma, FMCG….
Where we work
We can work (virtually) anywhere or if you require regular presence in your offices this can be within a 50 mile radius of Basingstoke.