How to launch a seasonal marketing campaign
For most of us, the C word is banned until at least November.
For businesses, however, Christmas needs to be considered right now to maximise the impact of any seasonally linked marketing campaign.
Whilst the festive period is an obvious time to launch a seasonal marketing campaign, don't forget the other often neglected seasonal events throughout the year.
Halloween, for example, offers a great opportunity to think creatively in terms of marketing opportunities and advertising.
With Christmas, everyone is jumping on the bandwagon. This means advertising and promotions can easily become lost amongst other endless festive themed content.
However, not all businesses will have October 31 listed in their diaries to link to marketing.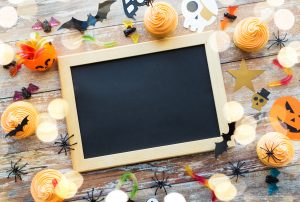 With the UK increasingly embracing the spirit of Halloween, it might be a great opportunity to find a way to engage online with potential clients or customers.
But how do seasonal campaigns work, and what do you need to consider before launching one?
Plan
If you have a dedicated PR team or person, engage them in how they can maximise the opportunities that come with seasonal festivities. For example, do you have a product that could feature in gift guides, or could you offer an expert opinion on a service? Plan well in advance, but also prepare to grab any spontaneous opportunities that might arise unexpectedly.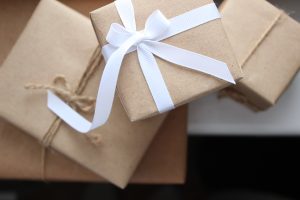 Create a content plan for blogs, social media posts, email campaigns, photos, graphics etc which you will need when executing a seasonal campaign. The more in advance you plan, the smoother it will run when the time comes to implement it. Ensure everyone knows what they are doing, and set strict deadlines.
Utilise social media
With people scrolling through social media on a daily basis, don't miss out on the opportunity to engage them with your business during a seasonal campaign. Whilst it might be tempting to schedule posts to upload to save time during a busy period, these might fall flat if they don't engage.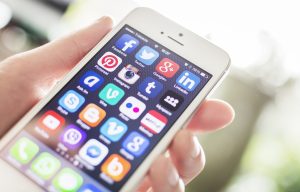 Ideally, you need people to be posting to social media on a daily basis during a seasonal campaign, responding to trends and updates as they happen. Posts which fail to engage won't be seen by as many people because of social media algorithms, rendering them pointless.
Have a loose plan for social media, but be prepared to adapt and update on a daily basis.
Give-aways
Everyone loves a freebie, so think of a way to promote your business through a give-away. This is also a great way of reaching more people on social media. Could you offer a free prize, a seasonal discount or special offer? Encourage people to like your business page on social media and share a post in order to reach more people.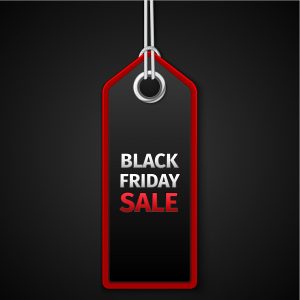 You could link a special offer with Black Friday, on November 29, which represents the start of Christmas shopping now for many. Don't miss out on the hype generated on this day, when shops and online retailers will offer heavily discounted products.
Advertising
If you do have an advertising budget, you really need to think about how to spend it wisely. Would your service or product better suit print, television or radio?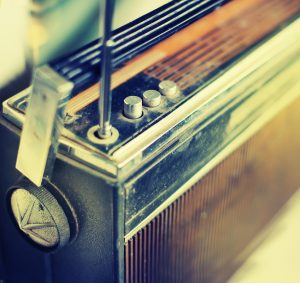 With seasonal advertising, the most effective campaigns are the ones which evoke some sort of emotion. Although the John Lewis Christmas advert might have a multi-million-pound budget, creating an advert with a similar impact isn't impossible. It does require some creative thinking, and planning, however.
Consider which emotion best reflects the personality of your business. An advert which pulls on the heart-strings might be perfect for John Lewis. However, it wouldn't work for Paddy Power, which adopts a more light-hearted, humorous approach.
The most important thing to consider with any marketing campaign is to ensure it shows your business' personality, and stays true to your values and ethos.